Welcome to the Timothy Heller Wiki, a website dedicated to the singer Timothy Heller where all the fans can gather and share knowledge. This is the most reliable source for information related to the singer. Our goal is to be the most successful web-encyclopedia which main topic is her.
This wiki was created on December 5, 2017, by the user BillCipherist

What did you think about Sleep?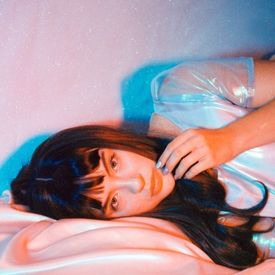 Sleep is the debut solo single by the singer-songwriter Timothy Heller. It was released on October 19, 2017.
Read More
Latest activity
Photos and videos are a great way to add visuals to your wiki. Find videos about your topic by exploring Fandom's Video Library.